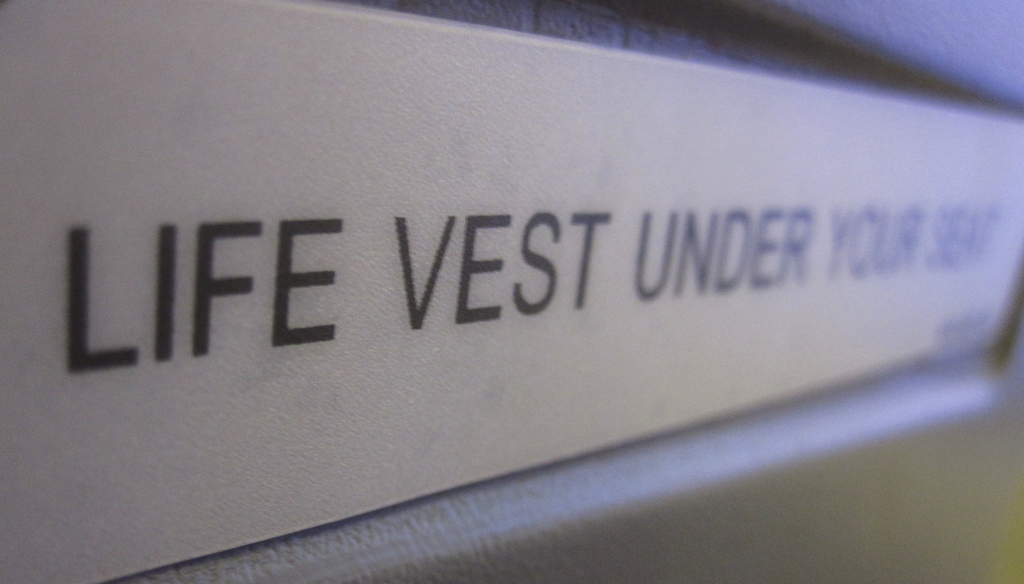 Life Vest Under Your Seat
by chiemeliein Inspirational 0 Comment(s)
On my flight to sokoto , a very familiar phrase caught my attention. It read" life vest under your seat . I'm not a frequent flyer but I have seen flight attendants demonstrate the use of life vest , one of which is for emergency survival Incase of landing in water

It rang a bell in my head and brought a whole new meaning after starring at this line for the first 10 minutes of the flight. My life vest is under my seat – meaning that whatever I need to use to survive if anything goes wrong is actually with me and not on another persons seat.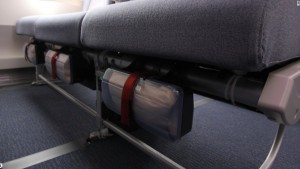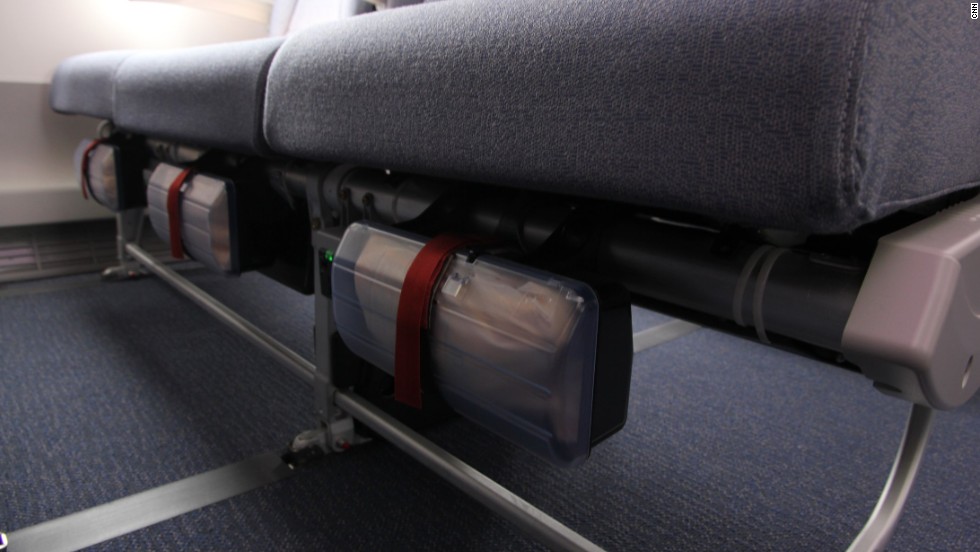 Most of us have been beaten and battered by life in so many ways , thrown in the murky waters of hardship and pain. Often times , very few make it out of these waters and the sad truth remains that we keep waiting for help, hoping that a canoe drops by to lend us a hand .
A few weeks ago , I had the opportunity to speak to a young man about focus and the power of purpose . At the end of my long speech , he asked "does this really work ?" He went further to state that he really didn't believe in motivational speech. So I asked him a question – "if I told you there was real gold sitting in your house at the moment , would you care to go find it ?" He said yes , so I asked him what was different from what I've been telling him the past few minutes , he went numb . In his case ,I only pointed out that the real power he needs to pull through life lived within him and not outside, and all he needs to do was summon the courage and use it.
the real power he needs to pull through life lived within him and not outside
The little boy from the book the alchemy knows too well about This concept. Having travelled round the world in search of a fortune , he did find out that his gold was right where he dreamt of it.
Life as we know it is full of many surprises and most times we can't tell what comes next or how long it might take , but here is what we know . No matter the storm or obstacle life throws our way , irrespective of it's shade or form , we can can always look within for the true power God has put within us , for at the end of all ,he the maker has put our life's vest under our seat.