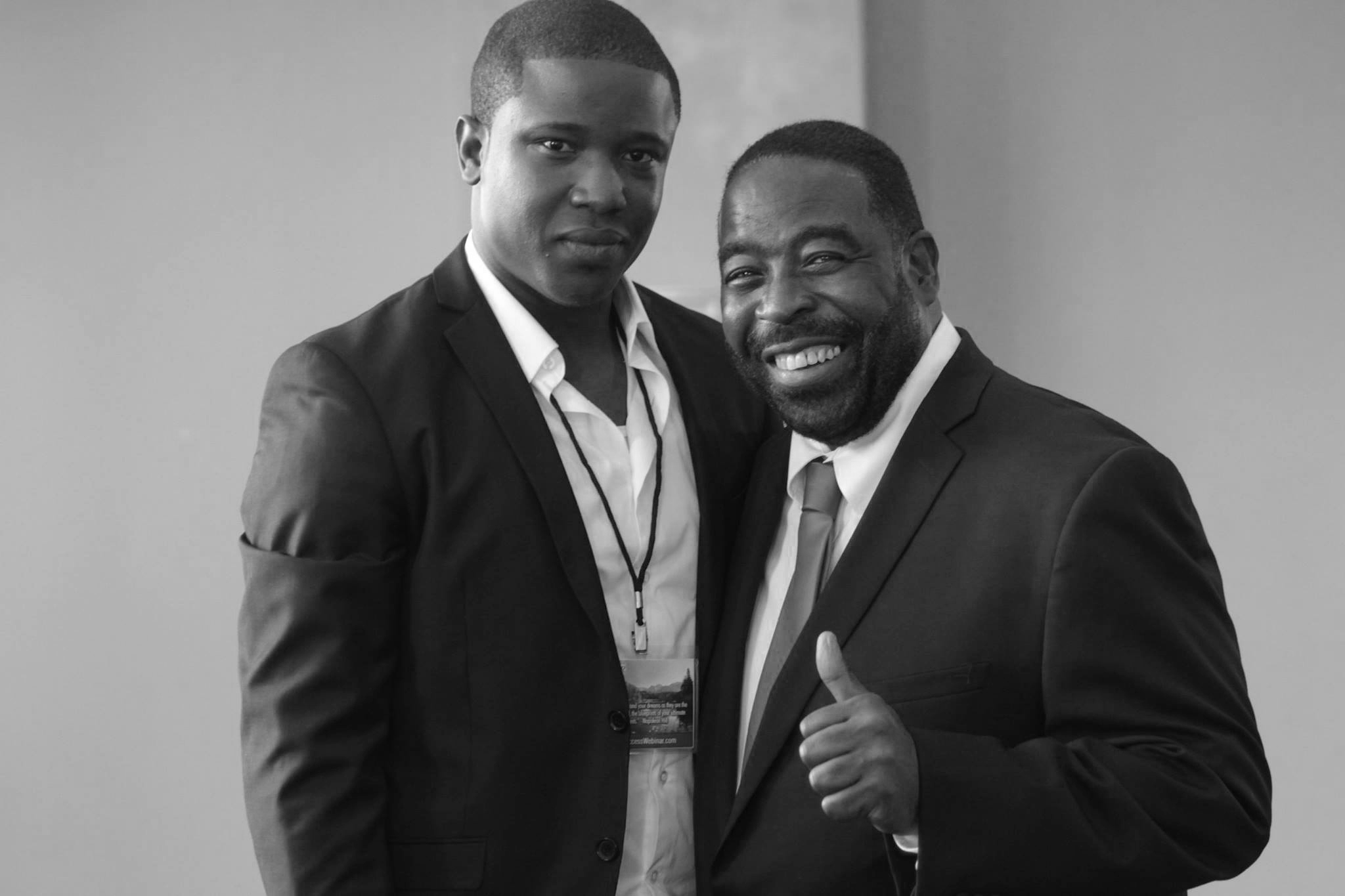 The Alchemy
by chiemeliein Inspirational 9 Comment(s)
For my first blog post I thought I'd share a true life story of mine and I hope it gives you something much more than the words written here
It was an early morning in summer 2014 – I had just moved to Kyiv with my best friend and we were having one of those lazy mornings , the kind that makes you wish for a breakfast in bed, except that in this case , I was engrossed with the thought of my trip to NY. The week before that , I had received my visa to the states on a film course at New York film academy and after I read their programme schedule, I figured I'll be making a short film at the end of the course  . So I began the preproduction process on which film to make. I had always been a big fan of motivational speakers and at that time Les brown was at the top of my list (he still is ) . I  spent the previous 6 months swimming in the pool of his numerous tapes and books but that very morning , he wasn't particularly in mind . I shared my thought with my bestie and she said, "what if you made a film that could inspire people" —Bang , that was it . The movie appeared .
Les Brown has a number of untold stories and I could recreate any of them. After a quick deliberation , I culled the story of his to tell. In that moment , one extra thought came to mind and this is the reason I wrote this short. I thought of the possibility of actually meeting him and sharing the idea of not just making the short film but developing a feature out of it. But first I knew I had to create something . I proceeded to write the script and then made a quick research on how to contact him . At this point I was slightly disappointed at my findings – First, he lives in Florida and secondly , he doesn't meet people and if you want to book a one on one meeting , it cost $2500 and quite honestly , I wasn't prepared to spend that much . After this finding ,I had two options , back down and just do something else , I mean why make a film and you can't exactly use it for anything . On the verge of making the backdown decision, a quote from a book I read the week before "The alchemist " came to mind —
"if you decide on a plan, the whole universe conspires to make it come true ".
I continued with my plans and actually developed the short film titled Lesley – I tried to write his son John Lesley and his daughter but got no response. I wrote countless emails but no one replied . At this point ,after 2 months of staying in NY with 3 days to my flight departure and holding a short film I made for a man I just might never meet , it felt like I had failed and really I felt so too. I didn't have enough money to fly to Florida , even if I was to find his house address , it was going to be hard nut. So ,2 days before my final departure ,I was on the phone with an old friend and I just ranted about holding a film i couldn't show Les Brown. In that moment, I somehow
opened his facebook page and voila , it was slowly coming together — he had scheduled a conference just few blocks away from where I stayed in NY , and believe me , I paused with the phone call , my mouth ;wide open,in awe of this amazing miracle – well except for another problem . He will be there a day after I had left which leaves me with one option -change your flight plan . That brought me to yet another knot —I called the agency I bought the flight ticket from and they said it will cost $300 to make the changes i required — I was running low on cash already and didn't exactly have that –so I decided to call the airline directly and to my utmost surprise , I think the operator forgot to ask for my credit card details but all I know was that she changed it to another day and didn't charge a dime—-
"if you decide on a plan –the whole world conspires to make it come true "
      So here I was , mic in my hands, staring at a man I had only seen on YouTube and always wished to meet. Stuck for a moment , I finally got to speak .
"You made a film for me ?" He asked , "yes sir " , I replied . "Oh my,I always knew I was heading to hollywood " he added .He was excited to say the least -I threw the option for a feature length , he said he was open for that. He proceeded to hand me some of his tapes and his personal contact , so we could keep in touch for the project . A few weeks later , I received his autobiography, and what will be my first attempt at a Hollywood project is on the way …. It's funny how these things work ,Les may not know it , neither was the air France phone operator , but all that plan , errors and a huge conference was set up for one tiny guy from the east, who simply made a plan one lazy morning and it all came to fruition because, once you set out on a plan , the whole world conspires to make it come true.
Journal